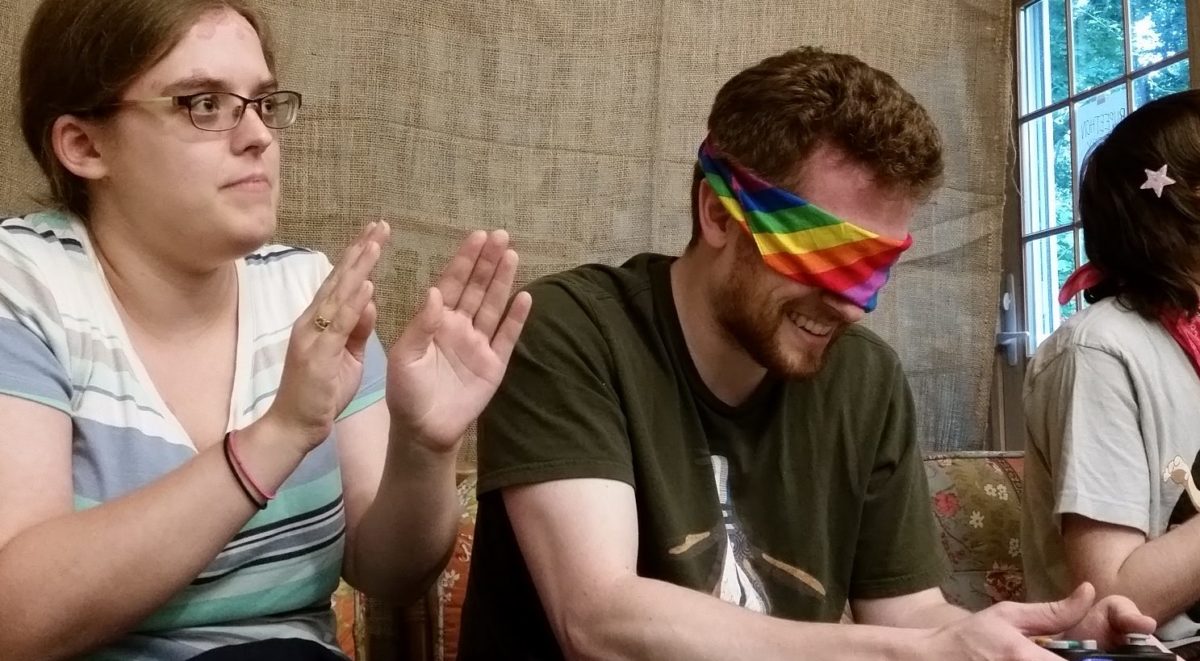 How do they work?
Donate to see your Rupeethoners get up to even more embarrassing antics than usual. Send in your donation using the Tiltify Challenge and select what ridiculous thing you want us to do! We reserve the right to negotiate the terms of any challenge.
---
Donation Milestones

$1000.00 
In celebration of our 10th marathon, the donor who puts us over this amount will receive a drawing of their request, with contributions from every crew member.
---
Drawing
$10 per drawing
For $10 we will draw you stuff! Take a look at our Gallery page for examples of our past masterpieces.
---
The Need For Seed
$2 per korok seed
$1,800 total
The total contribution needed for us to complete the 999 korok seed quest in Breath of the Wild. Each $2 contributed to the challenge in tiltify will put us on a quest for another korok seed in Breath of the Wild. If the full amount is reached, we will stream the entire process in the coming months for your amusement. Because we love you.
Hot Potato
$10 per 10 minutes
$15 for a Boss Fight (3 attempts)
Every 30 seconds the controller will be passed to another crew member on the couch.
---
2 players, 1 controller
$10 for 10 minutes
$20 for a Boss Fight! (3 attempts)
One Rupeethoner moves Link around, the other uses items and stuff. Because sharing is caring.
---
T-Rex (including dinosaur noises)
$10 for 10 minutes 
$20 for a Boss Fight! (3 attempts)
Your Rupeethoner of choice will have his/her thumbs taped down while playing. Complete with dinosaur noises, of course!
---
Blindfolded
$15 for 10 minutes 
$30 for a Boss Fight! (3 attempts)
Some poor soul will have to try and play blindfolded while our crack team of strategists attempt to guide them through verbally! This is especially fun in fire levels (or so we've heard).
---
Whose Line Dubbing
$5 per cutscene
Our talented cast of voice actors will read out the scripts for cut scenes in silly voices. Suggestions from the audience as to who does what voice and how always welcome in chat!
---
Singing
$10 per song
It's so bad, it's good! Previous gems have included "Let It Go" (in Japanese), "Bohemian Rhapsody", "Don't Stop Believin'", "Total Eclipse of the Heart" and "Always Look on the Bright Side of Life".
---
Distraction
$10 per 10 minutes
Without touching the player, or obstructing their view, all other crew members on camera must do everything they can to distract the player.
---
Custom Challenges
Price to be negotiated
Feel free to suggest any other kinds of challenges and we will do our best to accommodate any wacky hi-jinks not yet in our repertoire. Help us be funny! We will review any specific requests for crew challenges based on appropriateness for the stream.